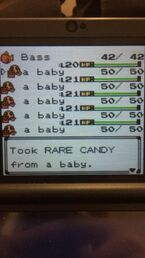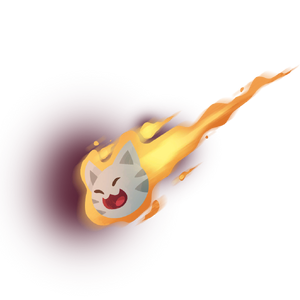 I'm a bit of a slave to memes.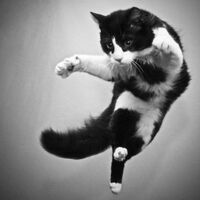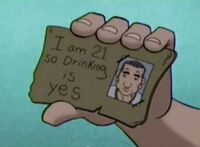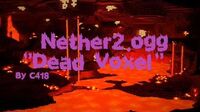 To do list
Convert every slimepedia entry into a protected template, and fix any inaccuracies. They've either not been looked at for a long time, had their grammar "fixed", or have information that doesn't belong in them added which makes them inaccurate to what's actually being presented in-game.
Take some AnimGIFs of all the various Decorations in the game, since some are animated.
Clear out some of the articles from ANI by adding images.
Gallery of GIFs