Hi I'm Kitten the kitten slime.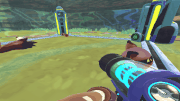 (KITTEN SLIMES ARE MADE UP SRY, BUT BASED ON TABBY SLIMES)

I like puddle slimes, and I unfortunately don't play slime rancher :C. I like cats.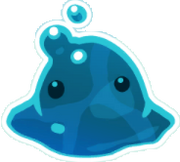 I like mustaches.
I'm cute.
I'm 2.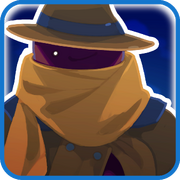 I am cute.
Did I mention I'm cute?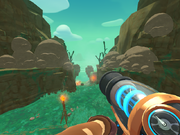 I have a notebook containing sketches of things I see.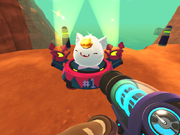 I like to sketch.
I like to explore.
I hope that one day, I'll have sketched all known amazing (to me) things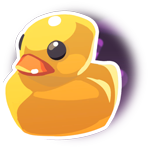 and unknown (possibly).
I love toys!
Every night, I gather all my toys and sleep with them.
I find Mustache Island a very Comforting place.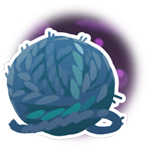 I have a collection of Mustache stuff in a section of Mustache Island all to myself. HAHAHA HAHAHA YOU WILL NEVER FIND IT!!!!!!
I like sticking mustache stickers everywhere.
My plort looks just like the tabby port except with ears and a tail.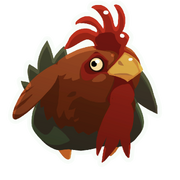 I donate to the CHICKENS FOR BOb Charity!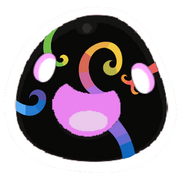 I currently have two BSFFs! Tar the Vegetarian Tarr and Mustacho the Puddle slime! Mustacho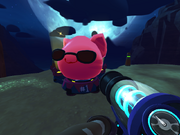 has a mustache!
I use the Slimenet! A HUUUUUUUUUGGGGGEEEEEE Island that sounds go to write articles and stuff of that sorts, it's practically another dimension, considering its infinite. Only  slimes can go to (sry but it's made up...)
Community content is available under
CC-BY-SA
unless otherwise noted.