Heart slime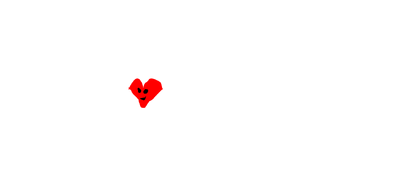 "this slime is so lovable, might as well keep it forever!"
Diet: Vegtables
Fav food: Heart beat (wouldnt it be obvious?)
Slimeology: This slime is known to be a mixture of the Tabby Slime, Hunter Slime, Lucky Slime and the Puddle Slime. this mysterious slime is extremely loveable and loves hugs. It can bring you chocolate oftenly which will boost your health. it can spawn in The Loving Field (drawing for the loving field coming soon
Rancher Risks: This extremely loveable slime is not known to cause any physical damage. but if you stay near it for too long, you will become attached to it and stuck in it's coral for 60 seconds.
Plortomatics: This slime's plort is known to look like your average heart. it is known to have very great value. plus, its fun to deliver these plorts since they are hearts.
Community content is available under
CC-BY-SA
unless otherwise noted.